Training Foam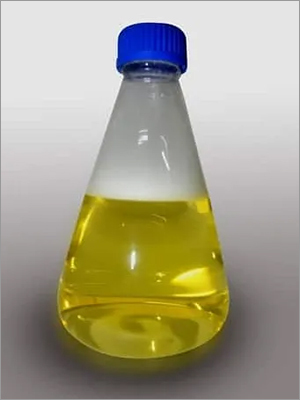 Training Foam
Product Code : Training Foam
Brand Name : SAFEGAURD
SAFEGUARD TRAINING FOAM

GENERAL DESCRIPTION:

SAFEGUARD TRAINING FOAM concentrate is formulated with synergistic blend of various surfactants, solvent, other additives and preservatives that mimic the appearance, induction, expansion, drainage time of the frontline fire fighting foams like AFFF.

TRAINING FOAM can be used to train fire fighters and to test the fire fighting equipment at low cost with minimum impact on the environment.

Training foam is not recommended for used in real life fire fighting situation.

BRAND & TYPES:
SAFEGUARD - TRAINING FOAM, Type 3
SAFEGUARD - TRAINING FOAM, Type 6

FEATURES:

It is fluorine free, non-toxic & biodegradable foam and hence environment friendly.
It provides an expanded foam blanket when used with air-aspirating devices
It can be used with fresh, brackish & sea water as 3 or 6% as applicable.
APPLICATION:

SAFEGUARD- Training foam can only be used for training purpose. It shall not be used to fight with fire in real situation.

PROPORTIONING:

It can be used with both aspirating and non-aspirating nozzle

TYPICAL PHYSICAL & CHEMICAL PROPERTIES:

Appearance : Clear liquid with characteristic colour
pH at 20oC+1oC : 6.5 - 8.5
Specific Gravity at 20oC+1oC : 1.0 + 1.02
Pour point : 0oC
Expansion at 20oC+1oC : 8-12
50% drainage time at 20oC+1oC : > 90 sec
STORAGE & HANDLING:

SAFEGAURD Training foam should be stored in the original supplied package for getting a long shelf life. It can also be stored in stainless steel containers. The product should

be maintained within the recommended temperature range. If the concentrate freezes during transport or storage, thawing with gentle remixing will render the product completely usable. The spills of foam concentrates or foam solution should be handled as per local regulations.

PACKING:

20 L, 30 L, 200 L HDPE containers or as per customer requirements.

Download PDF


Get in touch with us