Class-A Foam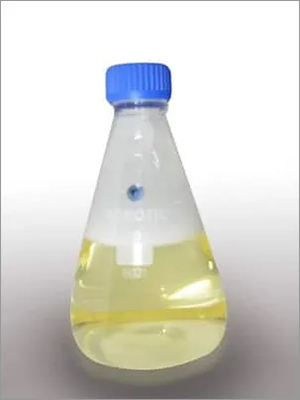 Class-A Foam
Product Code : Class A
Brand Name : SAFEGUARD
GENERAL DESCRIPTION:

SAFEGUARD Class-A Foam is formulated with synergistic blend of various surfactants, solvent, other additives and preservatives to produce high quality wetting & penetrating foam.
BRAND & TYPE:
SAFEGUARD CLASS-A,
FEATURES:
Significantly reduce water surface tension to make the water more effective for fire-fighting. The foam creates a barrier between the fuel and the fire, knocking down the fire faster than water alone. The foam blanket forms a physical barrier on the exposed surface and acts as an insulating blanket.

Class  foam concentrate are used for extinguishing wild land fires, coal fires, deep seated fires in landfills or hay etc. It is quite effective for exposure protection & short term fire breaks.
PROPORTIONING:
It can be used with Hand line Branch pipes & Nozzles,foam system, CAFS system etc.Typical proportioning of the foam are as follows:
Aspirating nozzle: 0.5%- 1%
No-aspirating nozzle: 0.5% -3%
Compressed Air Application: 0.3%- 0.1%
Aspirated foam on small fire: 1% -3%
TYPICAL PHYSICAL & CHEMICAL PROP
Appearance: Clear liquid with characteristic colour



pH at 200C: 6.5 - 8.5

Specific Gravity at 200C: 1.0 + 1.03

Pour point: 00C

Expansion at 200C: 3 -7

50%drainage time at 200C:> 90 sec

STORAGE & HANDLING
SAFE GAURD Class-A foam should be stored in the original supplied package forgetting a long shelf life. It can also be stored in stainless steel containers.The product should be maintained within the recommended temperature range. If the concentrate freezes during transport or storage, thawing with gentle remixing will render the product completely usable. The spills of foam concentrates or foam solution should be handled as per local regulations.
CONFORMING STANDARD:
UL-162 & USDA Forest Service Specification: 5100-307a
PACKING:
20 L, 30 L, 200 L HDPE containers or as per customer requirements.


Get in touch with us